"Opening Doors to Quality and Profits"
begins with Universal's quality manufacturing standards.
Careful attention to detail produces accurate product quality.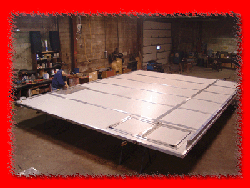 Each Universal door is completely assemblied prior to shipping as a final quality inspection step.
Strict material requirements and careful manufacturing techniques assure your design requirements are met.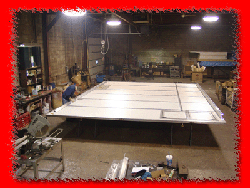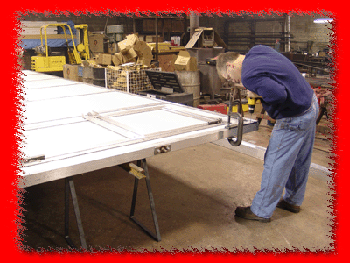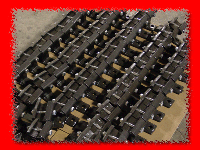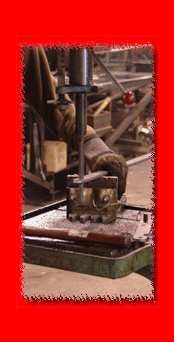 Mechanical door hardware is designed to exacting specifications to ensure long and dependable operation.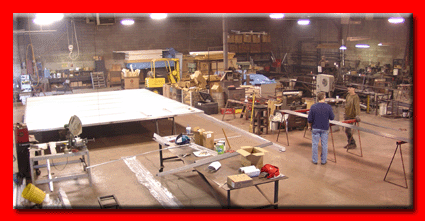 Universal's manufacturing facility, located in Indianapolis, Indiana,
utilizes modern fabricating and manufacturing equipment and technology.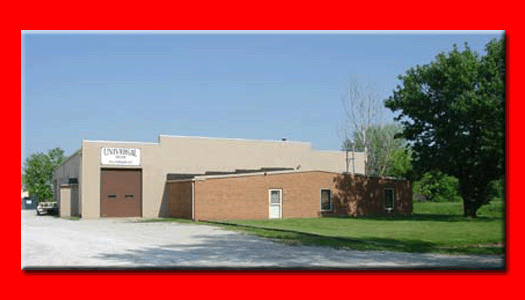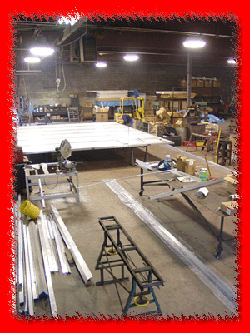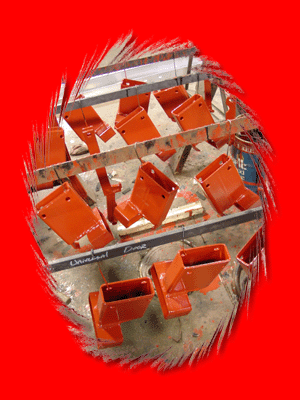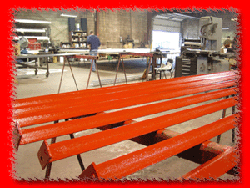 Quality assembly and finish.... guaranteed!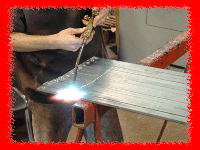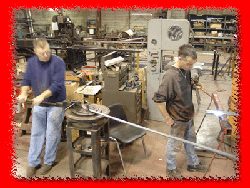 Universal Door Carrier has been designing, manufacturing and maintaining kiln door and accessories for over 100 years.
Universal's commitment to quality is your assurance that the doors installed on your kiln will provide years of dependable operation, and support you in producing "quality and profits" for your company.